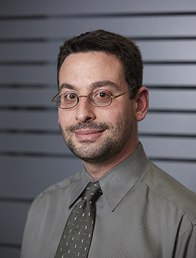 Long Island Cognitive-Behavioral Psychologist, Dr. Jay Saul
Are you experiencing intense anxiety that interferes with what you want to do or accomplish in life?
Are problems with attention, forgetfulness, disorganization, or restlessness getting in the way of success at school, the workplace, or everyday life?
Are you suffering from sadness or a difficulty getting going most days?
Are you having outbursts of anger or aggression that are wrecking your relationships with others?
Call 516-835-2048 to book an appointment today.
Teletherapy Available
Teletherapy available through secure videoconferencing for those concerned about Coronavirus.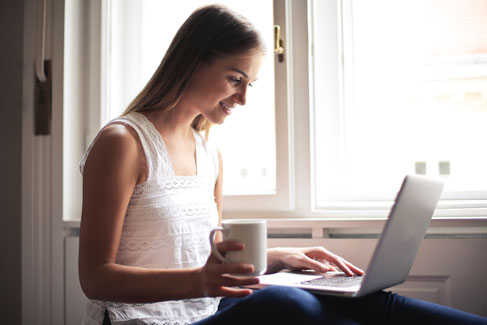 A limited re-opening of the office will begin on July 16, with a full re-opening planned for some time in August. Please read about the safety precautions we will be taking, as well as the consent form that will need to be signed to be able to come into the office during the COVID-19 pandemic. Teletherapy will continue to be available throughout this time for those who prefer to stay at home.