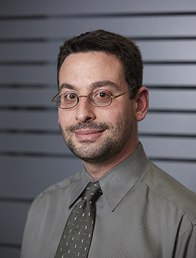 Long Island Cognitive-Behavioral Psychologist, Dr. Jay Saul
At one time or another, everybody experiences problems.
They could be emotional, such as sadness, anxiety, or anger.
They could be situational, in the case of a painful break-up, parenting difficulties, or being overwhelmed by stress.
They could be unwanted thoughts that race through your mind and you don't know what to do about them.
---
Children, teenagers, and adults who work with me learn how to effectively handle their issues.
How to cope with strong emotions.
What to do when faced with difficult or stressful situations.
How to regain control over their lives, even if it means learning how to let go.