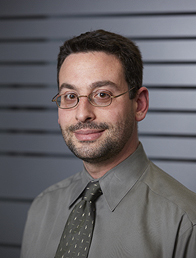 Long Island Cognitive-Behavioral Psychologist, Dr. Jay Saul
Are you experiencing intense anxiety that interferes with what you want to do or accomplish in life?
Are problems with attention, forgetfulness, disorganization, or restlessness getting in the way of success at school, the workplace, or everyday life?
Are you suffering from sadness or a difficulty getting going most days?
Are you having outbursts of anger or aggression that are wrecking your relationships with others?
Call 516-835-2048 to book an appointment today.